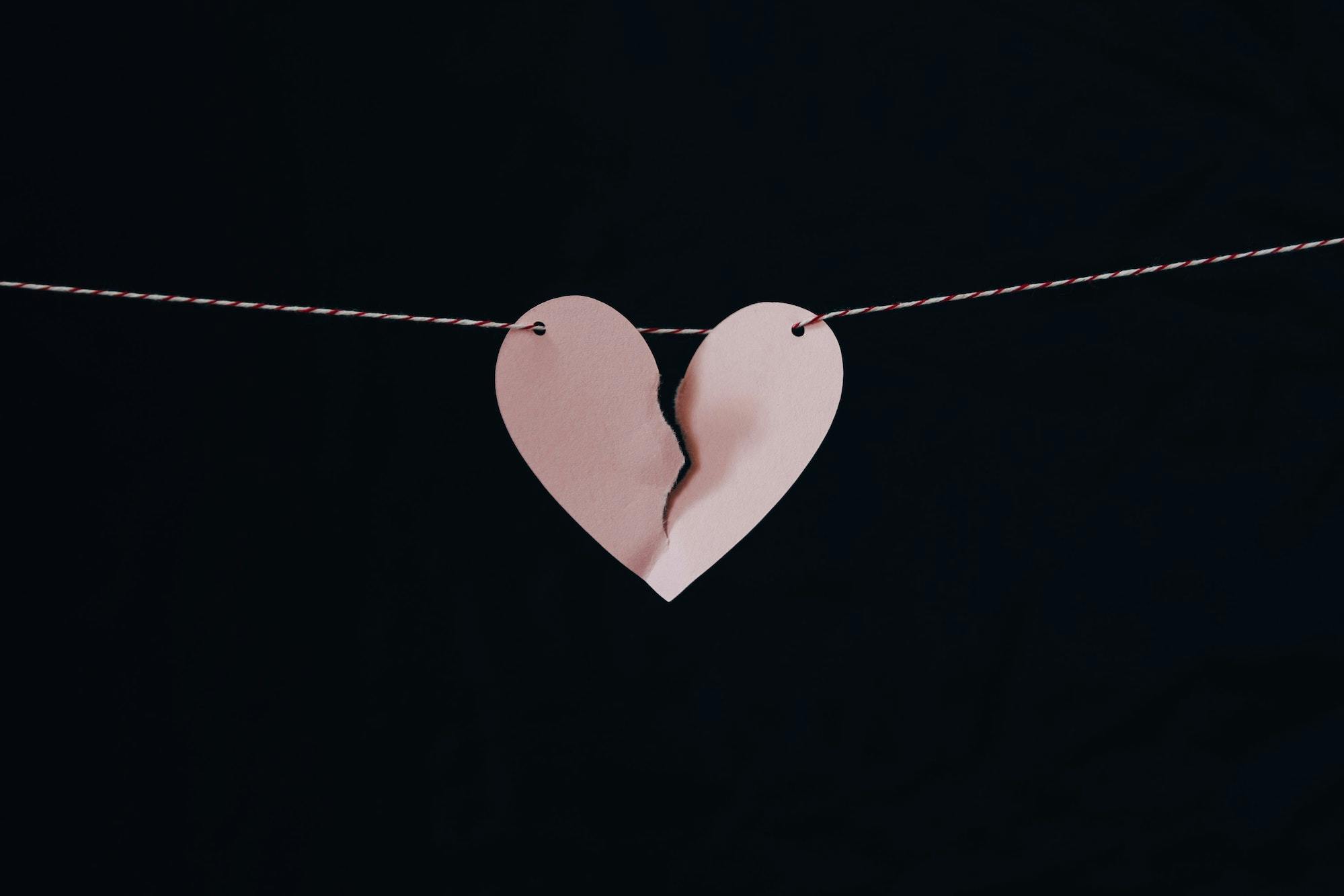 Do I Need A New Will If I Just Got Separated Or Divorced?
Divorce and separation are hard. But there are certain things you should do when you get separated or divorced to protect yourself and your loved ones.
Written By
Daniel Goldgut
July 13, 2020
Going through a separation or a divorce is hard.  There's no minimizing that. You not only have to deal with the administrative complications of separation or divorce but you also need to take some time to process all of the complicated emotions that are along for the ride. 
After all, nobody goes into a marriage anticipating it will end one day. But the reality is, sometimes it does. By 2019, 2.68 million Canadians had gotten a legal divorce (and hadn't remarried.)
As upsetting as it may be to think about, there are certain things you should do when you get separated or divorced to protect yourself and your loved ones. Updating your Will is one of those things.
First thing's first: If you don't already have a Will, make one
If you don't already have a Will, you should consider creating one. 
Maybe you've put off creating a Will because you think it takes too much time or costs too much money. Or perhaps you've found the idea of making a Will and planning for end-of-life too difficult to think about in the first place. But consider what happens in the case you don't have a Will. If you pass away without a Will, you won't get a say in important decisions like how your assets get distributed and who will make critical decisions about your estate after you're gone.
If you don't have a Will, it won't matter what you would have wanted. So, it's best to avoid that worst-case scenario.
The good news is that it's never been more affordable and straightforward to create your Will online. If you haven't already, create a Will right now—it only takes about 20 minutes. Then, read-on!
When you get divorced, your Will stays valid
It's important to know that, in some provinces (such as Ontario), your Will doesn't automatically get revoked when you get a divorce. In some cases, the province will limit what your ex-spouse is entitled to under your Will. But, if you want to be absolutely sure your Will reflects your new wishes–which we're guessing you might–make sure to update your Will and make those changes yourself. 
What happens if I'm separated but not divorced? 
If you get separated (but aren't divorced yet), you should reconsider your estate planning to plan for a couple of potential situations. 
- If you pass away while you're separated and you don't have a Will, the rules of the province will determine who gets your stuff. For example, according to the rules in Ontario, your soon-to-be-ex-spouse is still considered to be your legal spouse. That means they will get at least some and potentially all of your assets.
- If you named your soon-to-be-ex-spouse as a beneficiary or executor on your Will, the default rules of the province will not step in to change those choices. So, it's important that you choose a new beneficiary and/or executor as soon as your wishes change. 
Ultimately, if you're separated, but not yet divorced, don't wait to make changes to your existing Will—the time is now. 
How to update your Will if you get separated or divorced
Updating your Will doesn't have to be a complicated or lengthy process. If you created your Will using an online tool like Epilogue, updating it is simple. Just follow these steps:
1. Login to your Epilogue dashboard
2. Click the 'Summary' button (In the top navigation bar on desktop or in the 'hamburger menu' on mobile)
3. Find the question(s) you want to update on the 'Summary' page and click the 'Edit' button 
4. Make the necessary changes and hit 'Save & Continue'
If you worked with a lawyer to create your Will, it is probably wise to contact them to discuss the changes you want.
So yes, divorce isn't fun. But sometimes it can't be avoided. Just remember, during a time when you may feel somewhat out of control, what you can control is how your future unfolds—at least as far as your Will and estate planning are concerned.