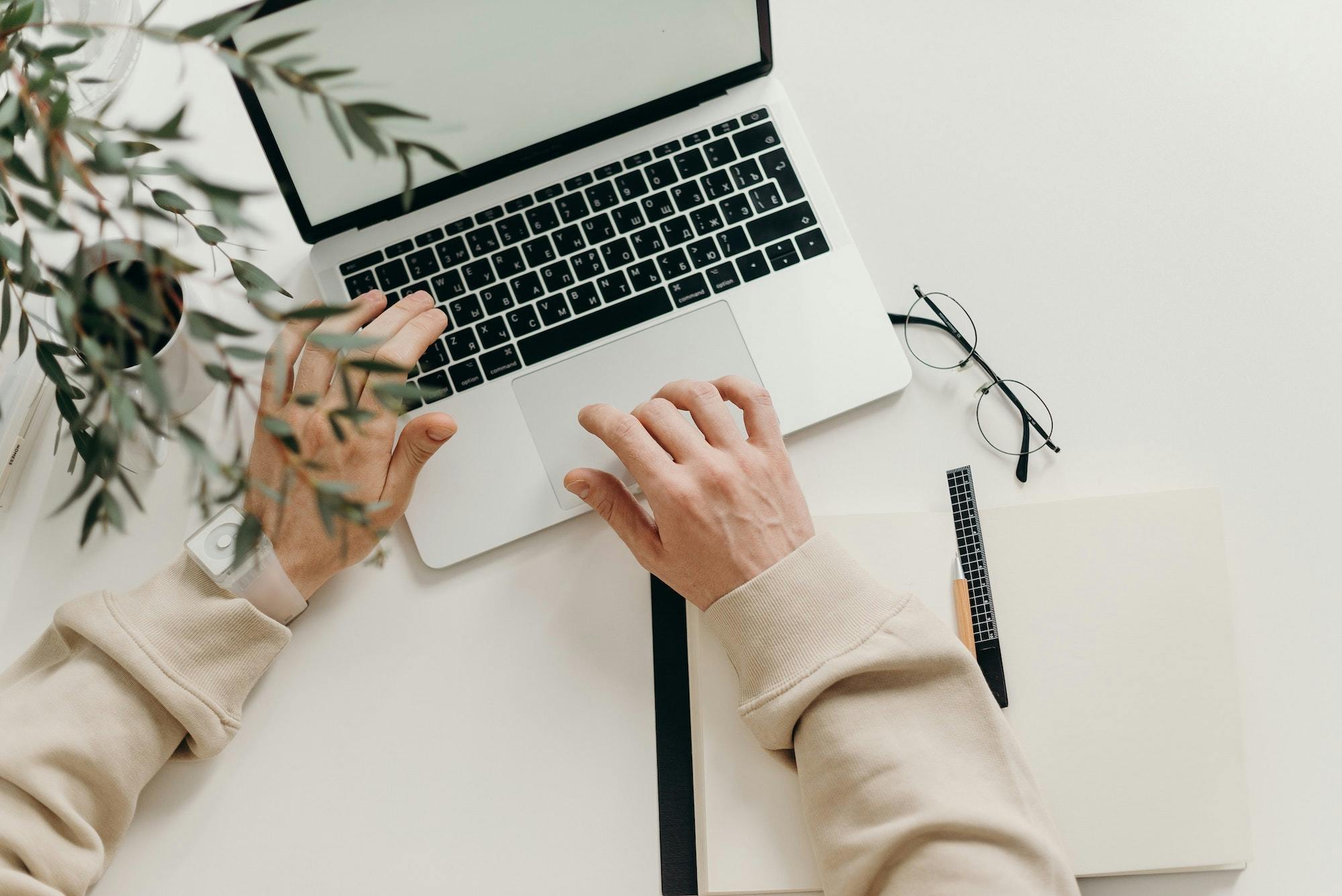 A Conversation With Andrew Kirkland, Co-Founder & President of Justwealth
How Justwealth fills a need for Canadian investors and how you can protect your investments not only through life, but death as well.
Written By
Amanda Levine
August 31, 2020
An annual survey conducted by Pollara Strategic Insights and BMO recently found that nearly all Canadians invest their money in some capacity. Whether you invest your money in TFSAs (like over 60% of Canadians choose to do,) mutual funds, or RRSPs, your investments are one of the highest costing things you'll pay for over your lifetime. 
Whether you invest a little or a lot, everyone has a goal in mind. Perhaps that goal is to send your kids to a good university, save for retirement, or just save up for an expensive luxury purchase. But it took a long time to reach those goals the way investment products are traditionally set up. There were too many people and processes between the investment product itself and the end investor. 
Luckily, with today's technological advancements, we now have access to online robo-advisors that cut out the middle people, offering a more affordable investment product that helps reach goals faster— and Toronto-based fintech company, Justwealth, is paving the way!
We are thrilled to partner with Justwealth to help Canadians be more financially savvy and build a more fruitful legacy over their lifetime. After all, financial investments are part of a healthy future worth protecting—both in life and after you've passed away. Many people don't think about what happens to their investments when they aren't alive anymore, considering 65% of Canadian adults don't have a valid or up-to-date Will. 
"Considering the impact your financial investments can have on your overall wealth, it's shocking how few Canadians have safeguards in place to protect those investments."
I recently sat down with Andrew Kirkland, Co-Founder and President of Justwealth to learn more about why Justwealth exists, the current state of investing in Canada, and how COVID has impacted it.
Tell us a bit about yourself and why Justwealth exists.
Back in 2015, I was working for a Canadian mutual fund and exchange-traded fund company (ETF).  I spent my days consulting with financial advisors about mutual funds and ETFs to help them speak confidently about them with their clients.  
That role had me on the road every single day. It occurred to me that there had to be a much more efficient way to deliver investment products to Canadian investors. There just seemed to be too many people between the product itself and the end user, causing many inefficiencies and driving up the cost. 
My co-founder, James Gauthier, and I asked ourselves: How can we make this better for Canadians? We set out to build a product that could deliver investment products efficiently and more cost-effectively so people could reach their goal much faster. We spent the rest of the year building and then finally launched Justwealth to the public in 2016.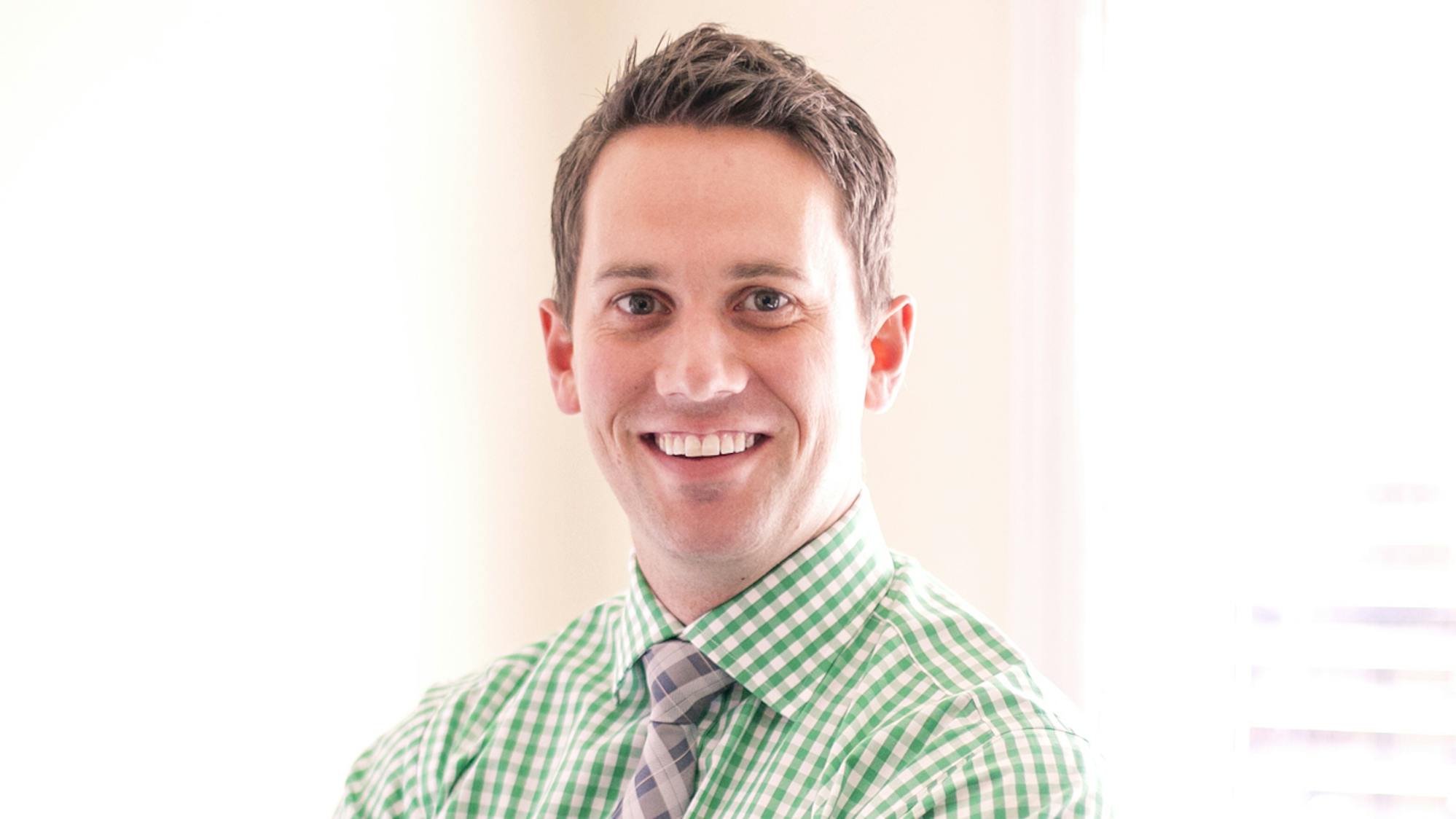 How has the investment landscape changed since then and how has Justwealth evolved to meet those changing needs? 
When we launched Justwealth, the concept of robo-advisors was really in its infancy. As a Canadian, if you wanted to invest, you had to either meet with a financial planner at a bank (high touch and high cost) or DIY it (low cost and low touch.) There wasn't any solution to bridge the gap. That's where robo-advisors come in.
Robo-advisors, like Justwealth, use automation to onboard clients but incorporate a human touch for more complicated questions and advice. 
"The biggest change in the robo-advisor industry in the past 5 years is trust."
Now that they've been around in Canada for a while, people have gotten comfortable with the idea of using robo-advisors and trust the process. Since investors feel more comfortable, we're seeing clients use us as their primary investment provider and trust us with larger sums of money.
How has COVID changed things?
COVID sent shockwaves through the overall investment market. In late March, when the Ontario Government put a State of Emergency in place, there was a lot of panic in the investor community, which meant we had to be more proactive with our communications. 
We started sending out weekly updates on markets and just generally trying to restore peace of mind to our clients and help them avoid making uninformed decisions.
"The worst thing you can do in crisis is act, so we tried to help people be informed and avoid any knee-jerk decisions."
Overall, investors were just looking for information to figure out what was going on, and as it turned out, they started to invest more. For the most part, we found investors stuck to their objectives throughout the State of Emergency. 
Why is it essential for everyone to have a financial plan?
There are varying degrees of what a 'financial plan' can be, but they all have one thing in common— they help you navigate to whatever objectives you want to meet in life. Having a plan in place also gives you a compass to make more confident decisions about your finances.
For example, if you want to buy a house, you'll need to have money for a down payment, mortgage, and insurance. If you know how much money you'll need to make this purchase, you can choose your investments in a way that will give you that return in the timeframe you want.
Does someone need to have a lot of money to have an investment portfolio?
Simply put, you don't. If your cash flow allows it, even starting with a small monthly contribution is a good practice to put in place. Even investing $100 a month can be significant over the course of many years or decades. 
"Meaningful investments provide freedom and only require a very small behavioural change."
The belief that you need a lot of money to invest is a perception tied to the fact that the financial industry was known for having high minimums. But in today's world, with robo-advisors offering more options, that is no longer a limiting factor. You can grow your money, whether it's investing $100 or $100,000 a month.
What are your top tips for newbie investors deciding what type of portfolio to build?
There are some things all investors should think about when deciding on the type of portfolio to build. It's especially essential for those new to investing to start by doing some research. Visit an unbiased site like the Get Smarter About Money site by the Ontario Securities Commission. Next, ask yourself some questions, like:
1. What is my overall investment objective? (e.g., long term wealth, income, preserve wealth)
2. What is my time horizon/When do I want to withdraw? (e.g., short term vs. long term)
3. If there was a downturn in the market, when would I pull out?
4. What risk level am I comfortable with?
5. Do I feel comfortable doing everything online using a robo-advisor? Or would I prefer the face-to-face interaction of a financial advisor?
Robo-advisors can work for most Canadians. Plus, most people have not only gotten comfortable running their finances online but have come to expect the conveniences of online solutions! 
On the other hand, there are people who may not have access to a computer or internet or simply prefer the in-person experience. And that's ok! You have to choose a solution you feel comfortable with, and that works for you.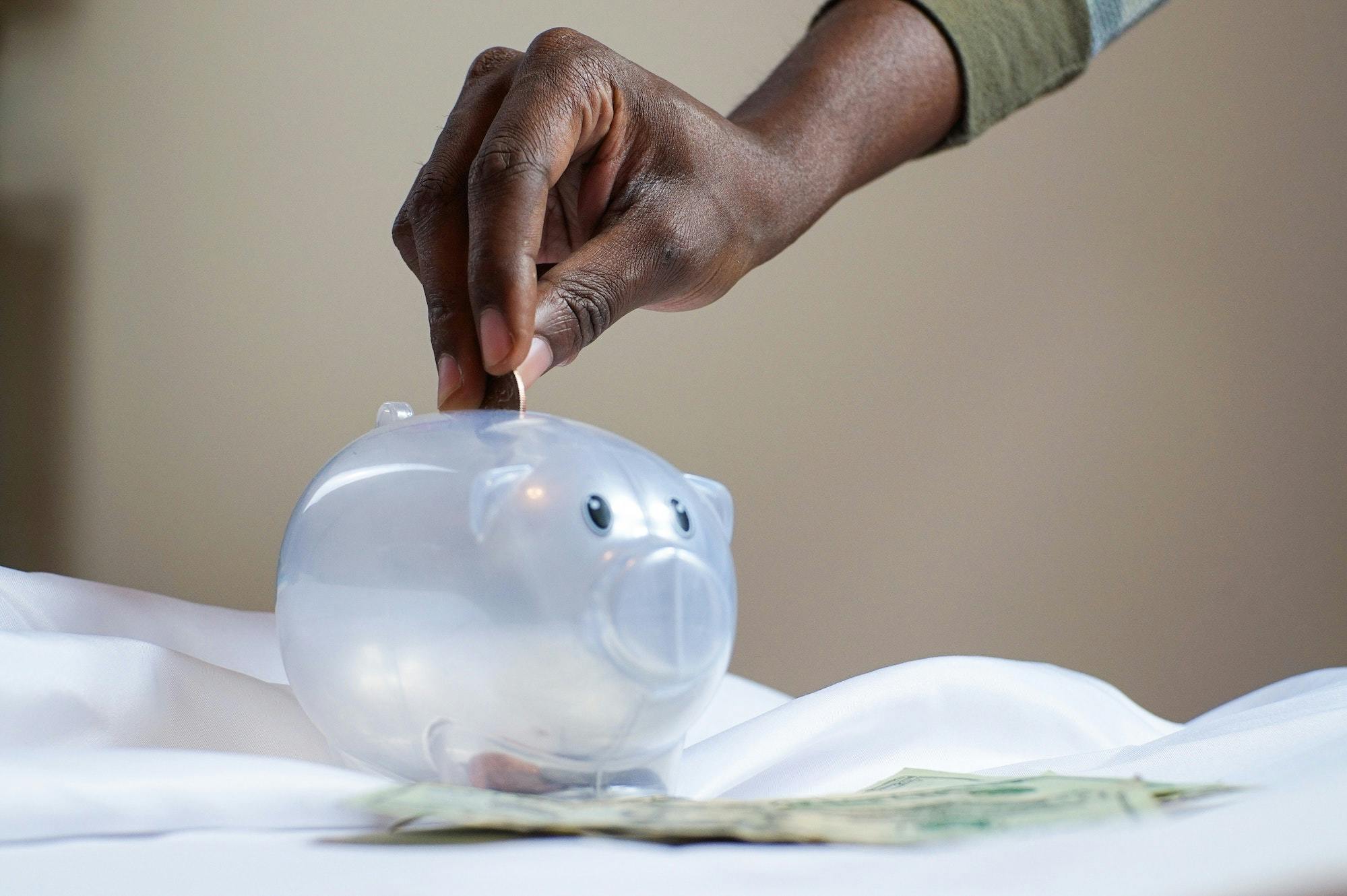 Looking ahead, what are the best things you can do to protect your investments well into the future?
The two main things you can do to make sure your investments are protected is to:
1. Build protections into your investment portfolio; and,
2. Ensure assets are held by a third party, not the firm or company you're working with
One often overlooked aspect of protecting your investment is setting up a plan for what happens to your investments after you die. 
More often than not, we invest because we want to set our loved ones up for success. To truly protect your family, you need to document your wishes in a Will. In addition to having them documented in a Will. You'll also want to have conversations with your executors and beneficiaries so they know how you want your investments handled.
What happens to your investment accounts after you die?
For any of your investment accounts that are non-registered accounts, the money in those accounts will form part of your estate and will be distributed to the beneficiaries named in your Will. 
When it comes to registered accounts (like RRSP's of TFSA's), you're able to designate a beneficiary for that specific account, and it passes outside of your estate directly to the person you selected. The beneficiary on a registered account can be the same or different as the beneficiaries you name in your Will. 
When it comes to taxes, there could be taxes owing upon death related to your investment accounts. There are many factors at play–account type, spousal situation, jointly held or not–so it's important to conduct your own research or ask a professional to understand tax implications upon death.
There are many strategies to help minimize the tax due to death, which makes it even more critical to understand your situation, document your wishes with a legal Will, and speak with a professional.
Investment trends: What are your predictions in the next year or two?
The way people get their investment advice will be in a digital format.
"Face-to-face meetings are happening less frequently, especially due to covid, and people are getting more and more comfortable taking care of their investment needs online."
I'm not saying it will all be automated; it's still important that people have access to professional advice. But the new standard will be to get it online.
In terms of overall market trends, if you have a long-term time horizon, you don't need to make any changes—just make sure you have all future protections to make sure your investment reaches the objective you want, regardless of whether you're here or not. 
If you want to liquidate in the near term, make sure you have your money invested appropriately to protect yourself and avoid unnecessary risk.
We couldn't be more excited to partner with Juswealth to help Canadians better prepare for the future. All Justwealth customers can enjoy an exclusive discount on all their estate planning through Epilogue.
At the end of the day, we want Canadians to make more confident decisions in life to help protect their legacy and loved ones in death. Now, with easy access to online services like Justwealth for investments and Epilogue for estate planning, there's no excuse not to get started!