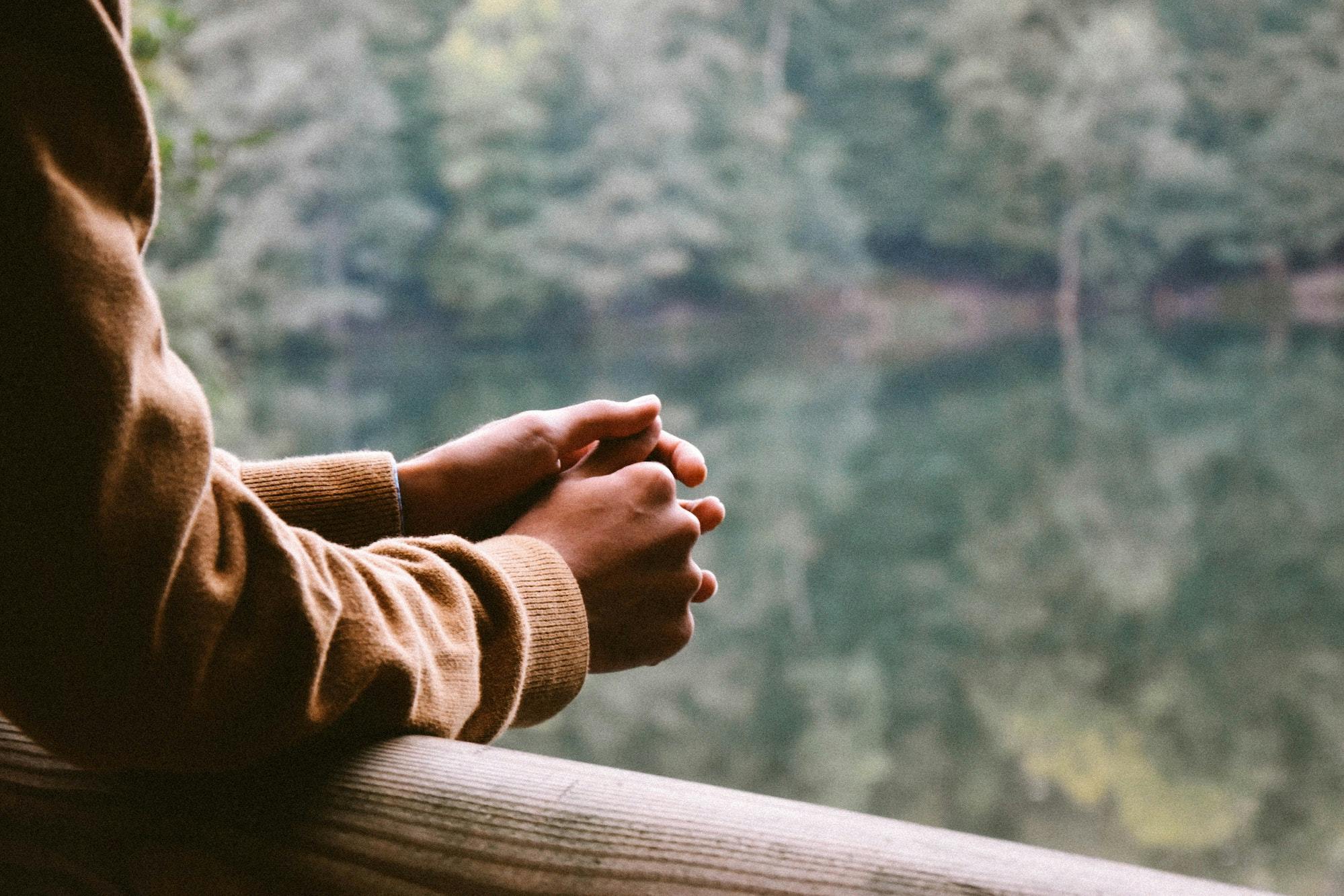 What's In A Number: Am I Too Young To Have A Will?
Many young Canadians don't have a Will because they think they're too young. But how young IS too young?
Written By
Daniel Goldgut
July 8, 2020
Young Canadians are too busy living in the land of the wild and free to be worried about 'the end.' Creating legal documents like a Will or Powers of Attorney is far from top-of-mind. According to a LawPro survey, 88% of Canadians between the ages of 27 and 35 have not created their Will. The most common reason (21%) being they believe they are too young to need one.
So how young IS too young to make a Will?
The legal age to make a Will varies across Canada
If you are under the legal age to make a Will, then you're likely too young to make a legal Will. But that doesn't mean you shouldn't start thinking about it for when the time comes.
The legal age to write a Will varies across Canada:
Exceptions can sometimes be made for those under the age of majority in a few different situations. For example, if you're:
- In the military
- Legally married
- Legally emancipated
If you are over the age of majority in your province, and of sound mind (a.k.a. mentally competent), you're legally old enough to make a Will. But should you? 
Should everyone over the age of 18 make a Will?
In short, yes. The best way to explain this is to consider what happens when you don't have a Will. But first, here are a couple of terms you should be familiar with:
Witness:
For a Will to be valid, you have to sign it in the presence of two witnesses (who also have to sign it.) It's generally a good idea to get your witnesses to not only sign the Will but also initial each page as well.
Executor:
This is someone you appoint in your Will who will be in charge of distributing your assets to your beneficiaries (see definition below) after your death. Your "assets" include things like any personal belongings, real estate, life insurance, and bank accounts in your name. In short, this needs to be someone you trust.
Beneficiaries:
These are the people you want to give your assets to. You can decide who gets what and how much when you create your Will.  You can update your list of beneficiaries at any time throughout your life as your circumstances change.
Consequences of not having a Will
To understand the repercussions of not having a Will, we have to talk about an uncomfortable scenario: Death. 
We all know death is a reality, but it's not something anyone likes to think about—especially young people with so much to look forward to. But whether life gets cut short at age 21 or you live to the ripe old age of 101, it's essential to have these difficult discussions to make sure you and your loved ones are taken care of, no matter what.
If there is no Will at the time of your death, it means you haven't formalized your wishes, or selected an executor or beneficiaries. In this case, someone in your life (usually a family member or friend) must apply to the court to be named the executor of your estate. This process is costly, time-consuming, and stressful. And one that could have been avoided by having a Will with a named executor in place. 
In this unfortunate scenario, three things happen:
1. You lose control over your assets: Since you haven't decided who gets what, the government makes that decision for you. 
2. The process gets drawn out: Even if the government makes the choices you would have made, none of your property gets distributed until the above process is complete. 
3. You cost your loved ones money: The money spent on the process above gets paid to the court instead of ending up in the hands of your loved ones.
How to make a will in just 20 min
For young people with a simpler estate, making a Will has never been easier and more straightforward! Online tools, like Epilogue, make creating a Will and Power of Attorney simple, fast, and affordable. If you have 20 min, you have time to create some of the most important legal documents of your life. So, what are you waiting for? 
As uncomfortable as it may feel to contemplate the end of your life when you're just beginning it, you should consider making a Will if you're above the age of majority in your province (In Ontario, it's 18.) And it doesn't have to be expensive or time-consuming if you use a tool like Epilogue. 
We exist to help people just like you create a safety net that you can come and update as many times as you like. It's the best thing you can do today to protect yourself and your loved ones down the road.